A must-have toolbar for Bible enthusiasts.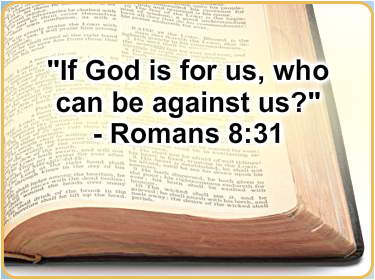 The DailyBibleGuide extension offers convenient web search, homepage, and default search.
More info.


Get inspired. Find guidance. Make a change for the better.
Add the power of the good book to your browser.
Lookup 1000s of Bible Passages
This easy-to-use free Bible app allows you to access the Holy Bible online and gives you a Bible passage lookup feature so you can search the New King James Bible online, find Bible verses, psalms, online sermons and more.
Find Free Bible Study Lessons
Supplement your Sunday practice with free online Bible study, a free King James online Bible download, a Bible dictionary and other inspirational resources. Find free Bible study lessons, free sermons, a Bible verse finder and more with this convenient and free NIV Bible download.
Receive Daily Quotes. Search Bible Prayers.
With this Daily Bible online tool, you can search for Bible verses, daily devotions, Christian quotes, daily prayers and scripture. Receive additional inspiration with our FREE DailyBibleQuotes Facebook® app.